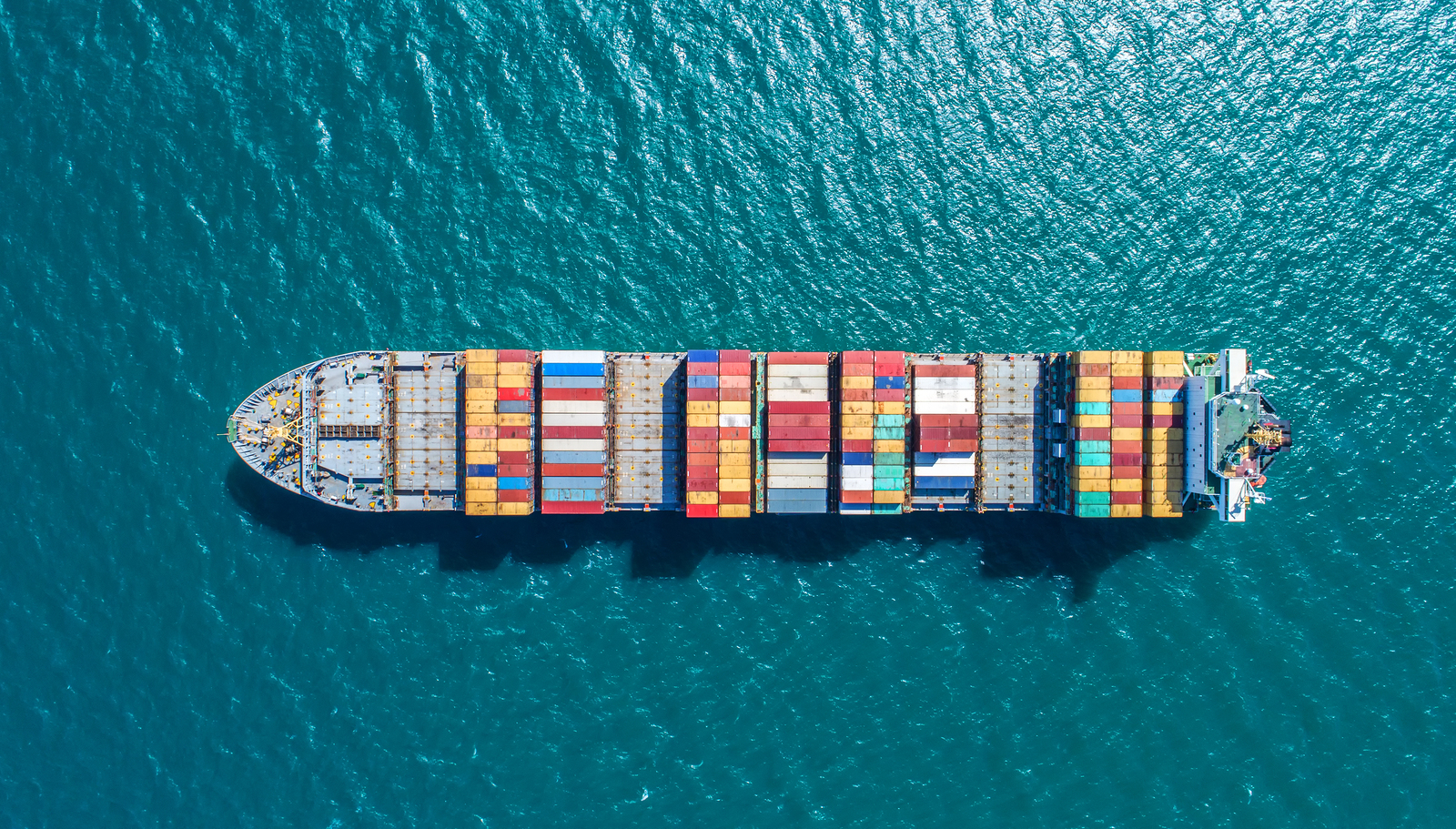 PROTECTING PEOPLE. MANAGING RISK.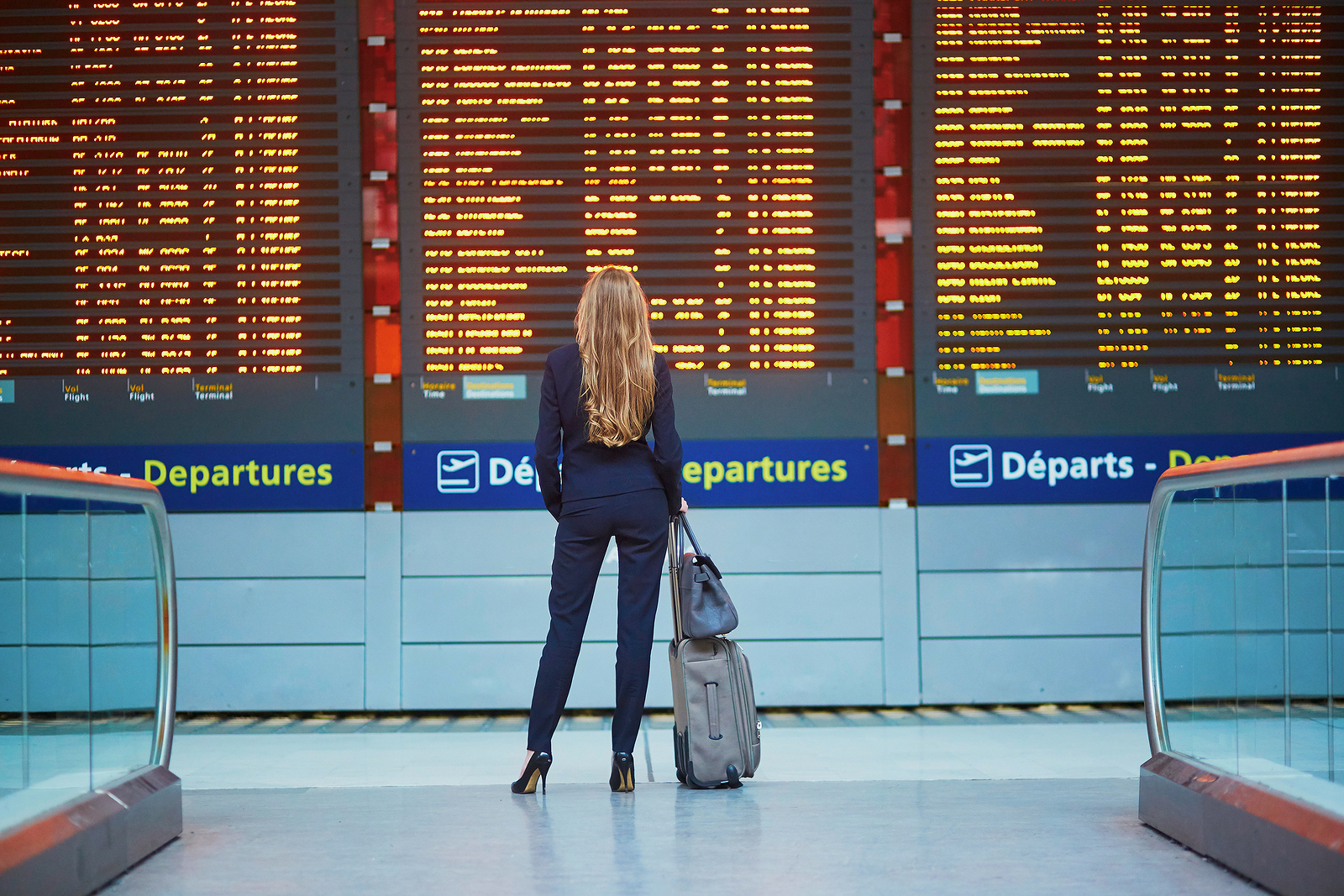 PROVIDING ACTIONABLE INTELLIGENCE SO YOU CAN MAKE INFORMED DECISIONS.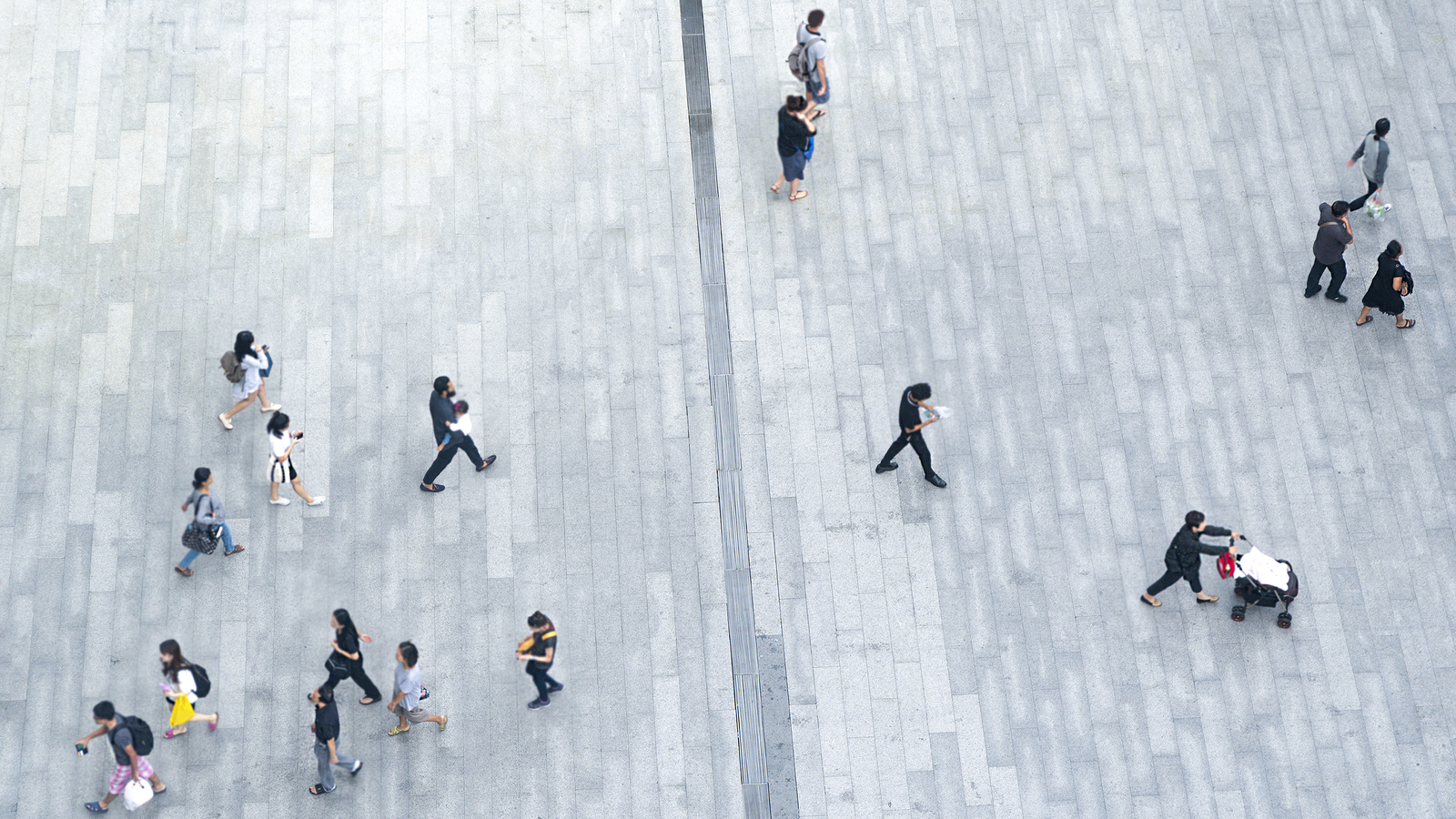 PAIRING ADVANCED TECHNOLOGY WITH HIGHLY TRAINED PROFESSIONALS.
About Us
SocoSIX is a Veteran owned, global risk services company that combines proven protection, investigative and analytical practices with cutting edge technological and cyber techniques to provide a full spectrum of security services across the world.
Our solutions are geared to helping clients make effective risk management decisions about personnel, assets, operations, security, and safety so they can operate their business with confidence. With deep roots in the United States Military, we are able to offer opportunities to the talented ranks of servicemen and women to apply their training and skills to the benefit of the private sector.
Our Services
SocoSIX Strategies is a global protection and risk services company that provides a broad scope of customized security solutions for companies and organizations carried out by some of the most experienced, intensely trained professionals in the industry. We have SIX core strategies:
Who We Are
SocoSIX is comprised of a multigenerational team that is drawn specifically from the ranks of U.S. Government departments and agencies, including highly commended, retired members of the Foreign Service, the military, including U.S. Special Operations Forces.
This distinguished talent alongside our highly experienced corporate and private security experts gives SocoSIX clients a full spectrum of resources to support nearly any security challenge and crosses every spectrum of expertise.