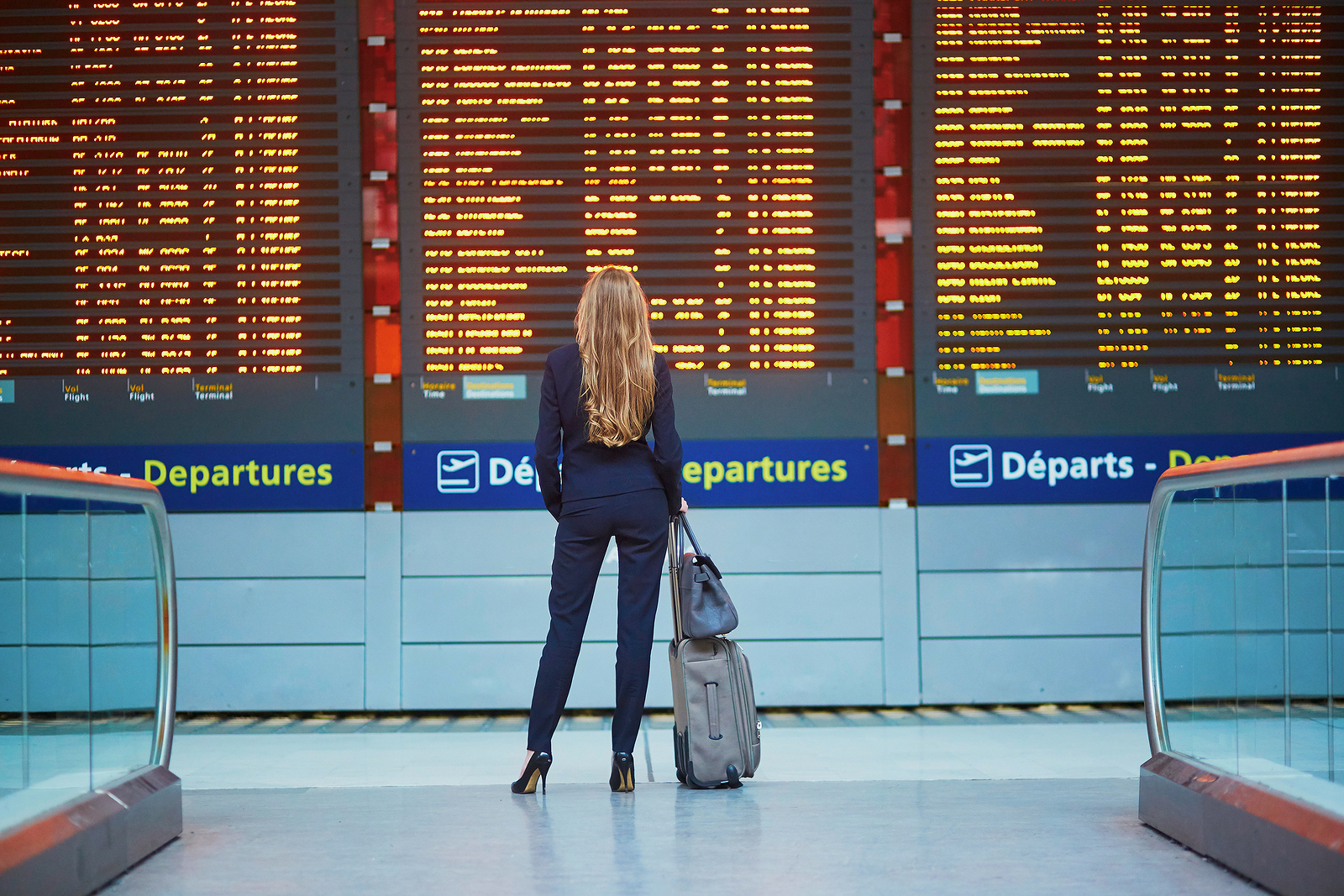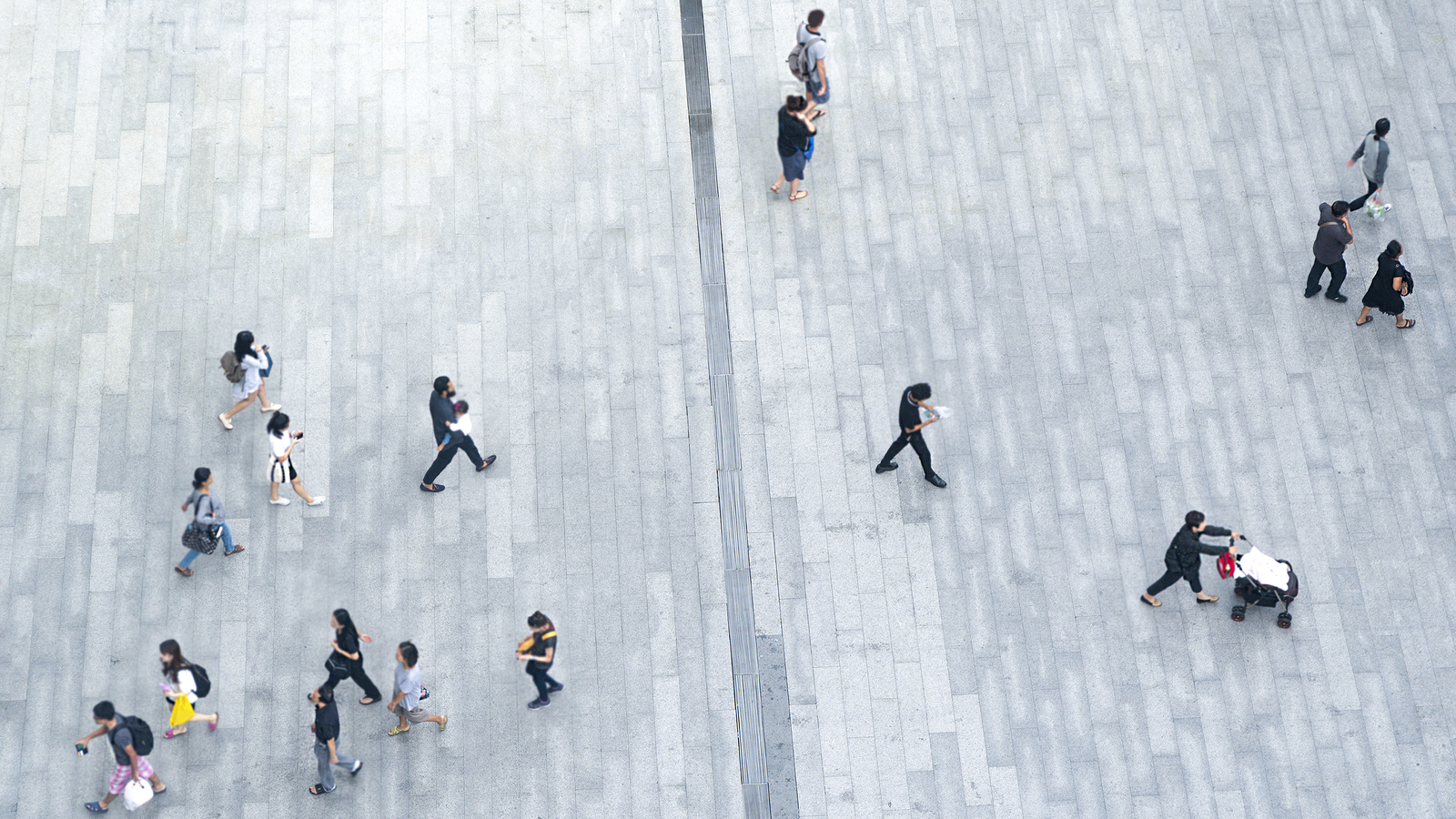 PROTECTING PEOPLE. MANAGING RISK. GLOBALLY. - copy - copy
PROTECTING PEOPLE. MANAGING RISK. GLOBALLY.
PROVIDING ACTIONABLE INTELLIGENCE SO YOU CAN MAKE INFORMED DECISIONS.
PROVIDING ACTIONABLE INTELLIGENCE SO YOU CAN MAKE INFORMED DECISIONS.
PROVIDING ACTIONABLE INTELLIGENCE SO YOU CAN MAKE INFORMED DECISIONS.
PAIRING ADVANCED TECHNOLOGY WITH HIGHLY TRAINED PROFESSIONALS.
Test about us page
SocoSIX is comprised of a multigenerational team drawn from the worlds of active or recently retired Special Forces professionals, as well as the upper echelons of cutting edge corporate security providers. This leadership team and key partners represent over two centuries of combined experience in the military, diplomatic, intelligence, and security fields, while capturing the youth, vigor and technological prowess required for corporate success in the 21st Century.
Our unmatched talent alongside our highly experienced corporate and private security experts provides SocoSIX clients a full spectrum of solutions to achieve domestic and global security results.
Key Principals
Executive Leadership
Shannon Pressley
Chief Executive Officer
As Chief Executive Officer Shannon is responsible for overseeing the daily operations of SocoSIX, to include financial strategy, strategic planning and customer relations. Previously, Shannon served as the Chief Financial Officer and Chief Operating Officer for SocoSIX , responsible for all financial operations.
Patrick Smith
Chief Operating Officer
Pat Smith plays an instrumental role in strategic planning, operations, and leadership management within SocoSIX. Through his more than twenty years playing critical executive roles in local, national, and international contract security companies, Pat developed a sterling reputation as a pro-active developmental leader and strategic operator.
Kevin Crawford
Vice President, Information Technology
In a business climate where cyber threats are increasingly a day-to-day security concern, Kevin is our principal point of contact for technology planning and strategizing. In this capacity, he develops and implements the tools necessary to provide our clients with pro-active solutions for the full range of their technology needs. A key aspect of this role is to keep abreast of technology developments and cyber challenges on a real-time basis, a role which Kevin is singularly adept at performing in the context of a global business environment which is constantly changing.
Matthew Anderson
Vice President, Operations
Bill Hamon
Project Manager, Cybersecurity and Risk Assessment
Bill Hamon is a military veteran with extensive experience in cybersecurity and digital forensics. Mr. Hamon has a M.S. in Electrical Engineering, and experience in supply chain management and real time location systems. Mr. Hamon is a certified Project Management Professional (PMP) and has his Certified Information Systems Security Professional (CISSP).
Vanessa Dodge
Director of Program Management
Jorge Becerril
General Manager - Mexico