PROTECTING PEOPLE. MANAGING RISK. GLOBALLY.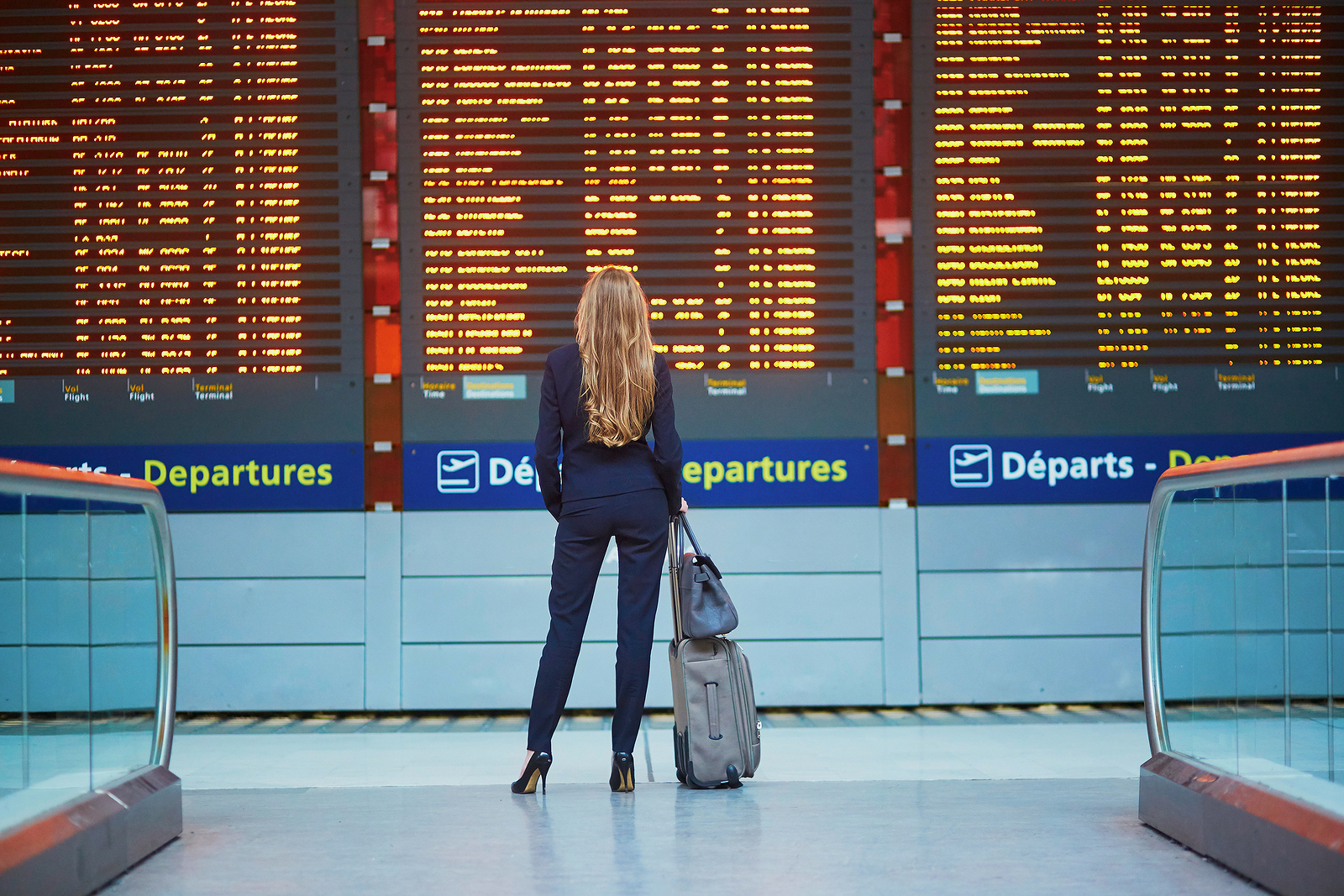 PROVIDING ACTIONABLE INTELLIGENCE SO YOU CAN MAKE INFORMED DECISIONS.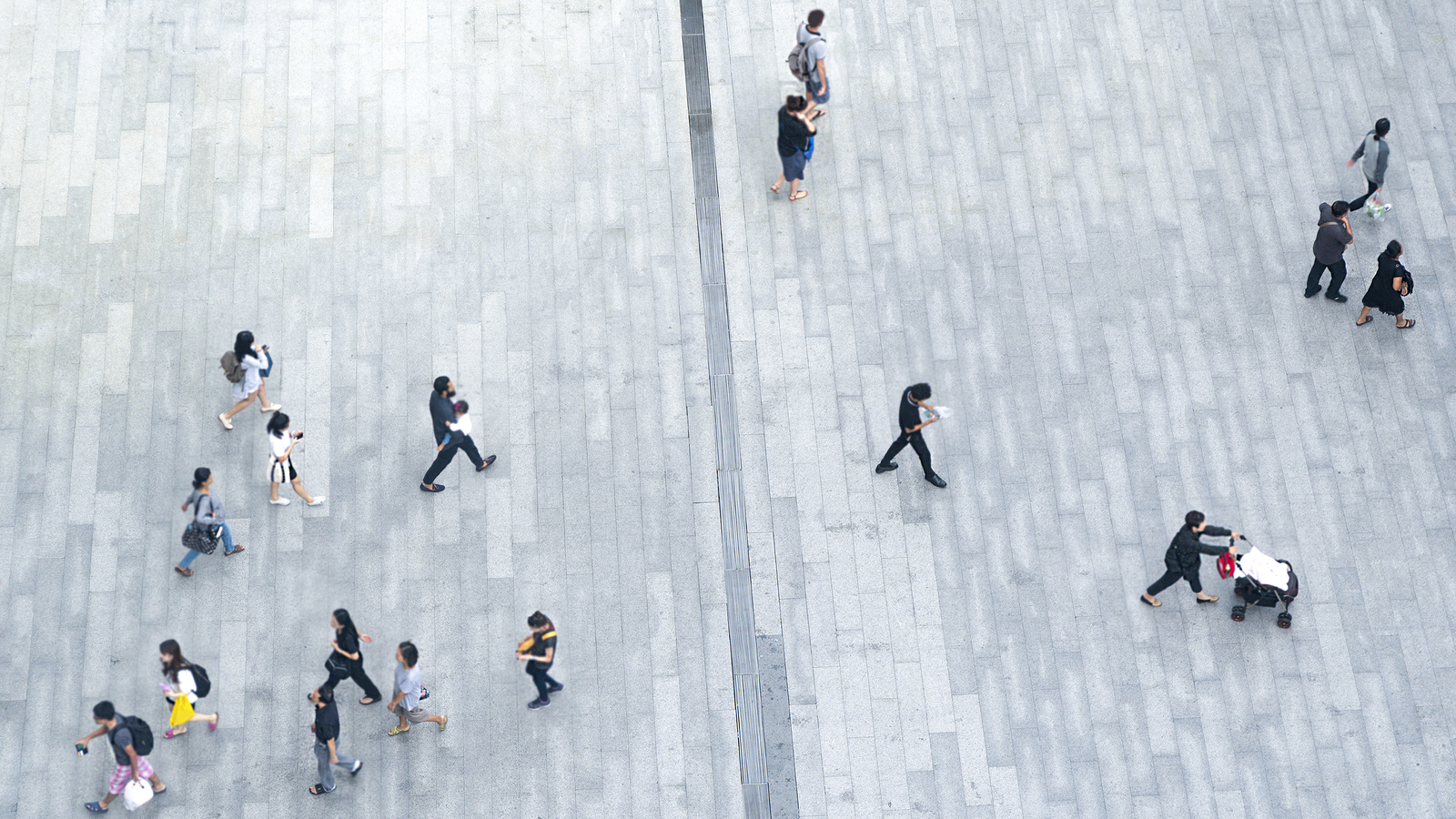 PAIRING ADVANCED TECHNOLOGY WITH HIGHLY TRAINED PROFESSIONALS.
Our Team
SocoSIX is comprised of a multigenerational team drawn from the worlds of active or recently retired Special Forces professionals, as well as the upper echelons of cutting edge corporate security providers. This leadership team and key partners represent over two centuries of combined experience in the military, diplomatic, intelligence, and security fields, while capturing the youth, vigor and technological prowess required for corporate success in the 21st Century.
Our unmatched talent alongside our highly experienced corporate and private security experts provides SocoSIX clients a full spectrum of solutions to achieve domestic and global security results.
Key Principals
Colonel Richard T. Ryer (Ret.)
Founder
Richard T. Ryer acts as a resource for clients with international and special overseas requirements. Colonel Ryer is the former CEO and co-founder of Apollo International, an industry leading physical security company based out of Boston. Prior to Apollo he served as a combat pilot, an Air Officer Commanding at the U.S. Air Force Academy, Air Attaché to Saudi Arabia, security assistance staff officer reporting to the United States European Command Headquarters in Stuttgart, Chief of the Office of Defense Cooperation in Montevideo, and the Defense and Air Attaché to the Philippines.
Major General Richard V. Secord (Ret.)
Chairman of the Board
Richard Secord serves as an advisor on Military Affairs and International Security Relations. Richard V. Secord is a retired Major General, USAF. In his military career he was the Deputy Assistant Secretary of Defense, headed the USAF Directorate of International Affairs, was in charge of worldwide Air Force foreign military sales, served as the US Commander in Iran, and was the CIA Air Officer-in-charge in Laos.
Ambassador Mark G. Hambley (Ret.)
Managing Partner
Mark Hambley develops discrete solutions for public, private, and governmental individuals and entities on a range of physical risk, travel, intelligence, assessment, surveillance, technological, and cyber-related issues. Mark is a veteran of over 32 years in the U.S. Foreign Service that included exposure to global political, economic, and environmental currents, with particular emphasis on the Middle East where he served as U.S. ambassador to Qatar and Lebanon.
Executive Leadership
James M Manzi II
Chief Executive Officer
James brings a unique skill set to SocoSIX, combining his extensive United States Army Special Operations background with a career of exceptional service as a Special Agent with the Federal Bureau of Investigation. Colonel Manzi is a decorated combat veteran with more than 30 years of military and law enforcement experience with a distinguished career engaging our Nation's most difficult enemies, both domestic and abroad.
Shannon Pressley
Chief Financial Officer
Shannon Pressley is responsible for the development of all corporate functions related to human resources, finance, and contracts. She also promotes relationships with the growing list of SocoSIX domestic and international partners and affiliates.
Steve Lisle
Chief Revenue Officer
Steve Lisle fulfills an architectural role and is a key driver of company revenue. His focus is in developing go-to-market strategies and launching technology to enhance the service capabilities for SocoSIX customers.
Patrick Smith
Executive Vice President
Pat Smith plays an instrumental role in strategic planning, operations, and leadership management within SocoSIX. Through his more than twenty years playing critical executive roles in local, national, and international contract security companies, Pat developed a sterling reputation as a pro-active developmental leader and strategic operator.